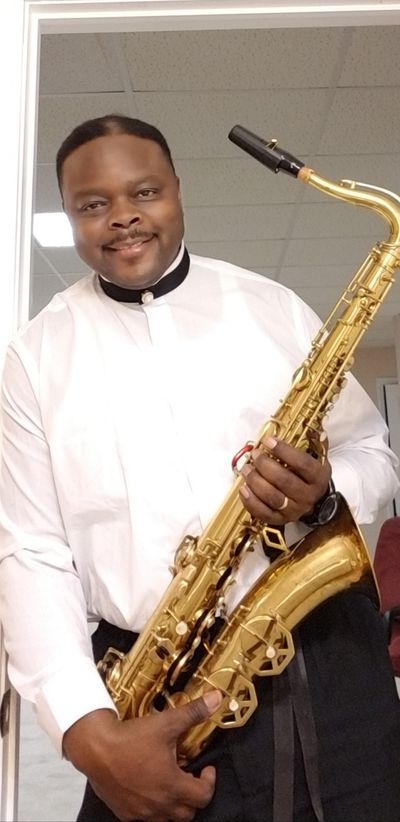 Simply put, Stan Barnes is an Entertainer in the Truest Sense of the Musical Experience. His recordings are wonderful and bring an originality that is longed for by music lovers... However it is his Live Performance that truly sets Stan apart and is the Key Ingredient to his success... "You have got to experience the sensation of the energy and excitement that explodes in his Live Show... Stan Barnes and Friends will satisfy your musical appreciation and deliver an Entertainment package that won't soon be forgotten". 
We take serious the responsibility of making good music and providing an outlet where individuals like yourself can come and enjoy that good music. We take pride in promoting our stance on Excellence in Entertainment, it is with this pride that we are determined to not allow negative influences nor the degradation that is seen in certain forms of music or entertainment to influence or creep into any of our performances nor encroach upon your musical enjoyment.
 There are many inquiries regarding Donating to assist in planning upcoming events and venues... We currently accept modest Donations through PayPal... Any amount that you would like to give would be appreciated and used toward our goal... "To Provide Wholesome Entertainment in a Stress Free Environment". Thank you in advance for your Support. Click on the Button Below to Donate Using PayPal...
 Thank You for Visiting My Web Page... You are going to Love the Music... Please take a moment to sign my Guestbook to let me know you stopped by.... Stan Barnes
   Enough about me... I have Great News!... I just have to tell you how proud I am of my wife... I am married to an Author...  That's right, Brenda published her first book... It is a Children's book and it is entitled... "I Am Going To Be A Mommy Soon!"...  Also, my Son Jordan has published his First Book of Poetry... Brenda the Boys and I are so Proud... Check it out at .... Amazon... Look up Young State of Mind by Jordan Young..
Stan Barnes and Friends Live in Concert